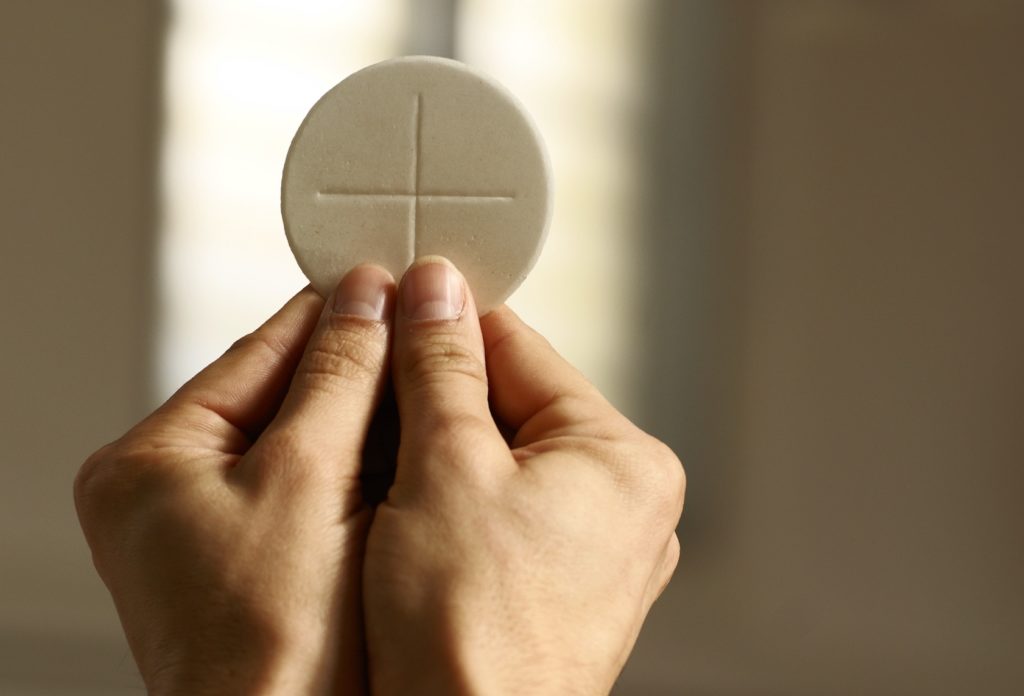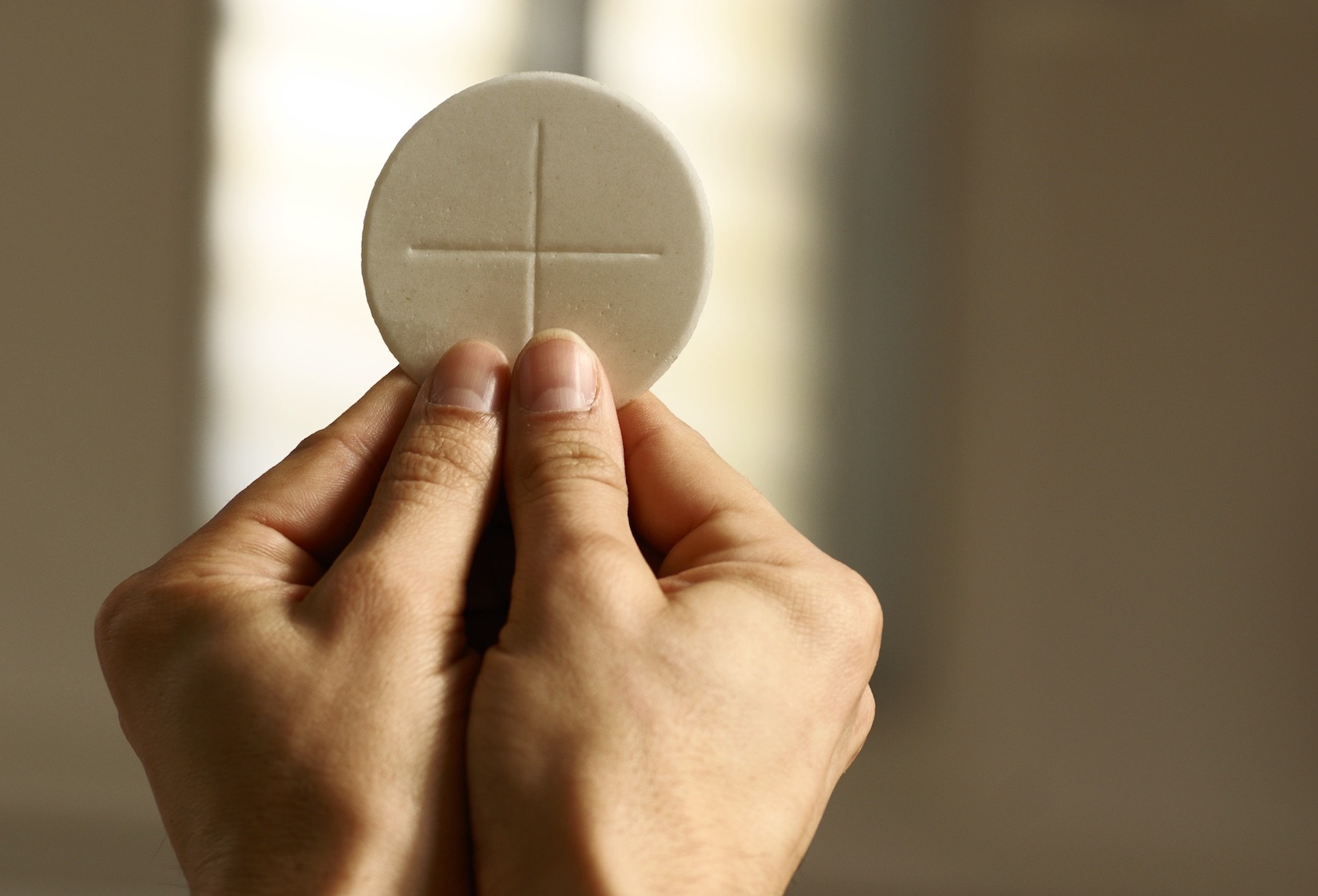 Communion to the Homebound
In order to serve our brothers and sisters who are unable to attend Mass, Our Lady Queen of Peace provides the Holy Eucharist to homebound members of our community. As people of faith, we embrace Jesus' call to care for all His people, wherever they may be.
If you or someone you know is sick, elderly or convalescing, and you would like to arrange a visit from a Homebound Eucharistic Minister, please fill out the Communion to the Homebound form below or call (337) 233-1591 to schedule a visit.