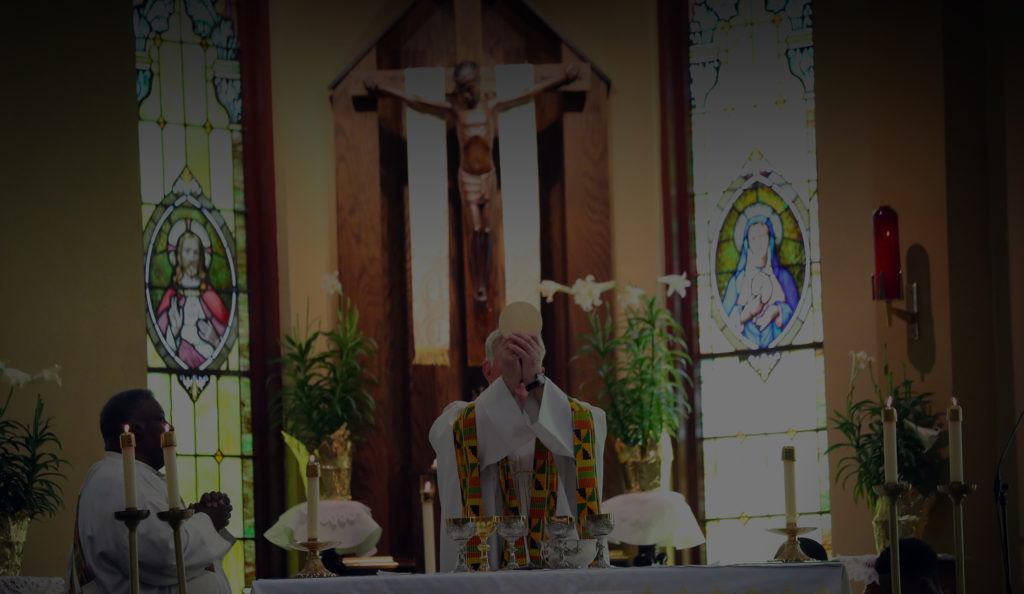 Our Lady Queen of Peace Welcomes You to
A Church For Everyone​
Our Lady Queen of Peace Welcomes You to
A Church For Everyone​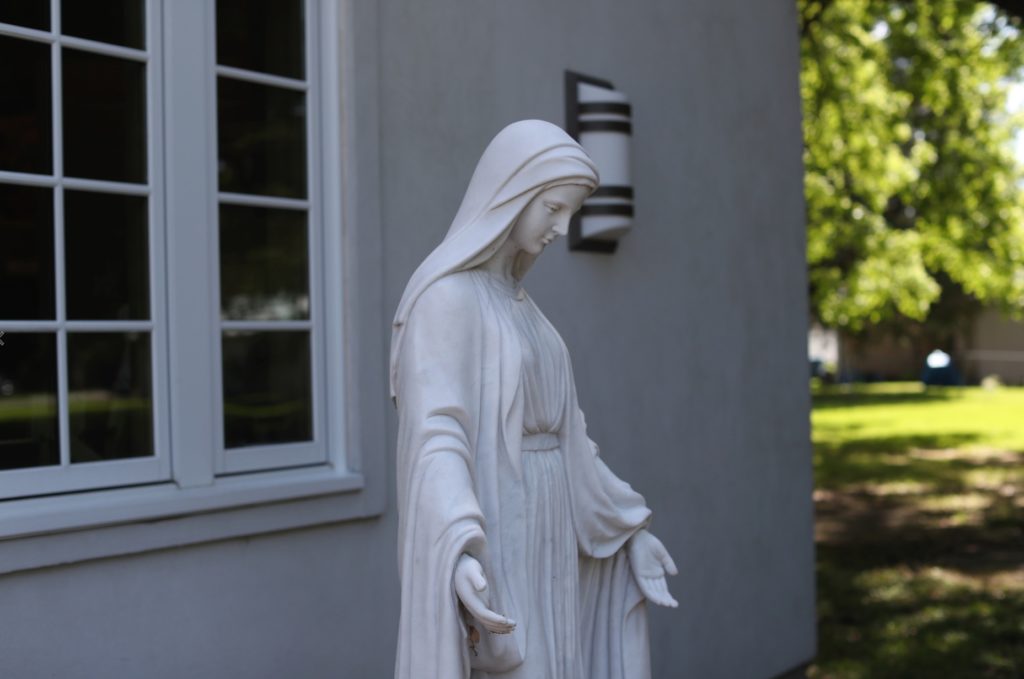 Our Lady Queen of Peace Welcomes You to
A Church For Everyone​
"My grace is sufficient for you, for power
is made perfect in weakness."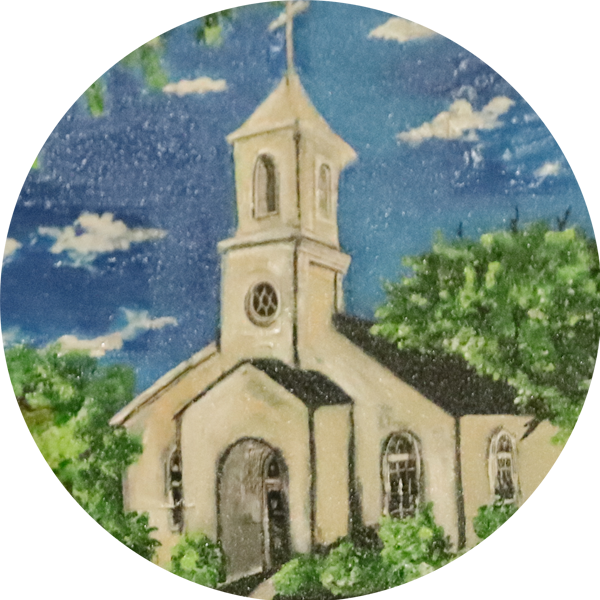 Our church offers several services to parishioners, and we are always open to suggestions for other forms of community outreach.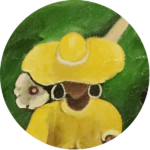 Celebrating 50 Years of Worship
Welcome to Our Lady Queen of Peace Roman Catholic church, located in Lafayette, Louisiana. Originally established to serve residents of the Truman Addition and Washington Heights neighborhoods, our church has become a place where people from all backgrounds join together in celebration and worship. As a historically black Catholic church, Our Lady Queen of Peace is deeply rooted in the Creole culture of our area. Since our official establishment in 1969 through the present day, our shared history and heritage have been our strength and inspiration. Led by Rev. Edward Duhon, we strive to serve each other and our community through our ministries and worship celebrations.
Our congregation is warm and welcoming, with a joyful spirit and a strong sense of community. Mass is celebrated with an adult choir and music to lift the spirit of all who gather in worship. Located at 145 Martin Luther King in North Lafayette, Our Lady Queen of Peace is dedicated to helping all believers deepen their faith and grow in fellowship.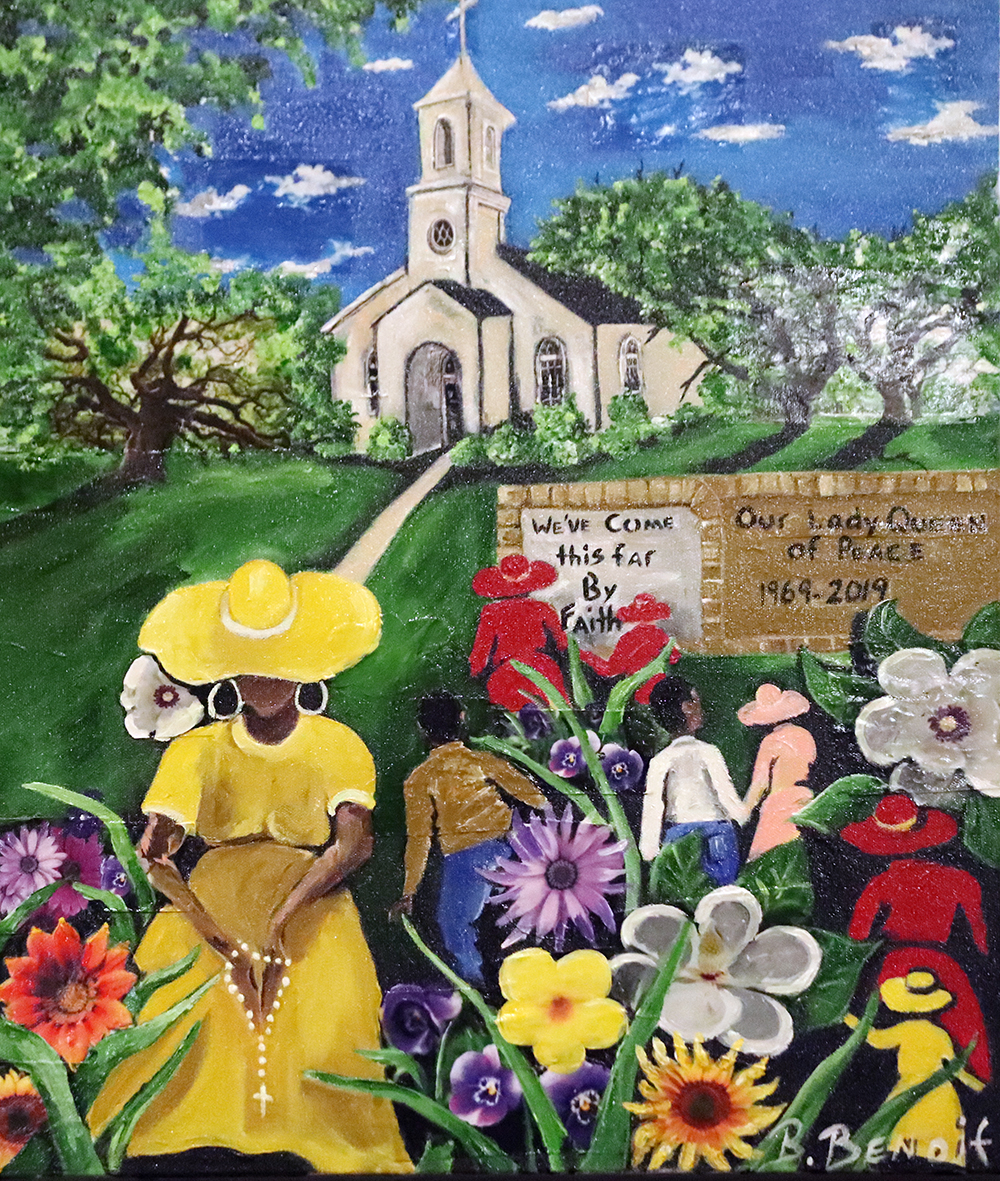 Mass Schedule:Saturday at 4:00 p.m.
Sunday at 8:00 a.m. & 11:00 a.m.
Monday thru Friday at 7:00 a.m.
Confession:
Saturday at 3:15 p.m.
or Any Time by Appointment
Adoration:
Friday at 6:00 a.m.
Holy Days of Obligation:
Vigil at 5:30 p.m.
Day of Holy Day at 7:00 a.m.
Office Hours
Monday, Tuesday, Thursday • 8:30 a.m. to 12 p.m. & 1-4:30 p.m.
Wednesday • 8:30 a.m. to 12 p.m. and 1:30 p.m. to 4:30 p.m. | Friday • 8:30 a.m. to 12 p.m.